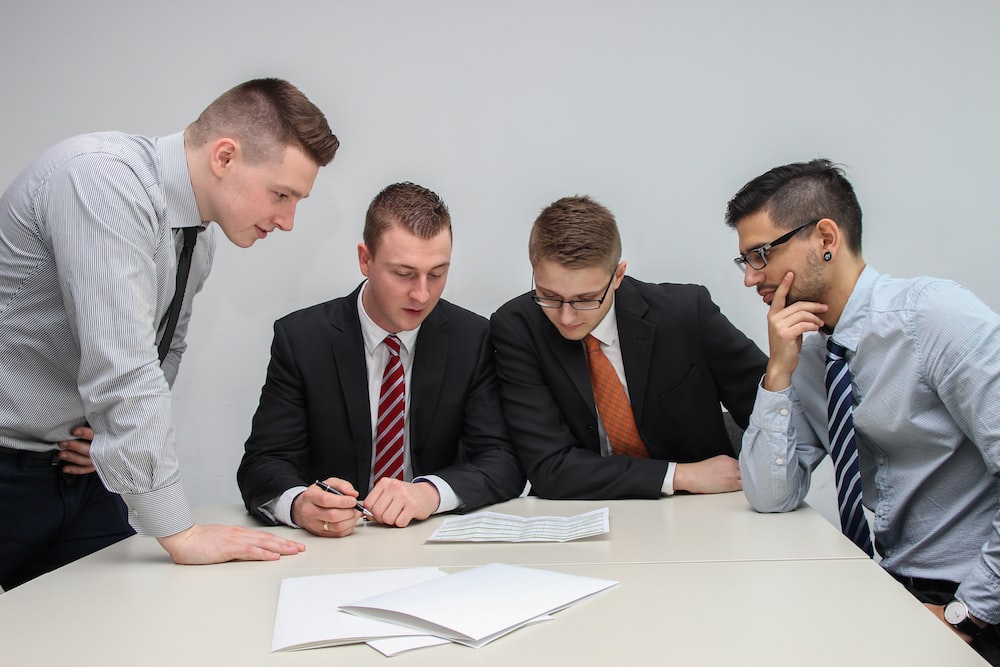 Permanent staffing Service is tailored to meet the immediate needs of your organization. We have developed several effective strategies to connect you to the required talent within no time. After understanding your specific needs and requirements, we search, negotiate, and contract the best available talent to give you the best possible recruitment solution.
We ensure a quality outcome by targeting and contacting every potential candidate, not just those seeking new roles, resulting in candidates of higher caliber. To stay on the cutting edge of talent strategy, we constantly track key trends in the global market for talent, and continually innovate our services and approach.
Permanent Staffing is appropriate for:
Executive Search
Professional Search (Senior & Middle)
Front End & Bulk Hiring

We are fully satisfied with the services. I would say, team is very skillful, supportive and professional. I special thanks to SPOC which understand JD and provides us the best talent in every task.
Helpful & Professional Team
Dy. Manager-HR & CRM, Travel Gear Brand

Thanks to team AVC for this excellent deliverance of services in short notice. We will achieve many more in the coming future. Cheers to Acute Vision team.
Excellent Deliverance of Services
HR Business Partner, FMCG Brand

"We are getting the quality resumes from Acute and have been able to close important positions with your support. We are suggesting improving TAT a little more. Thanks
Closed Critical and Niche Positions
Manager- HR, Luxury Accessories Brand

I would rate AVC very highly in terms of delivery of work, both in terms of quality as well as consistency. Their team always takes out our stress and are ethical in all of the dealings.
Talent Acquisition Specialist
HR & Administration, leading Ecommerce Brand

"We are really delighted with the services provided by Acute Vision. Your team clearly understands the job description and referrer the right quality source. Look forward to working long.
Absolutely Worth it
Sr. Manager, Leading Fashion Retail

We have been working with Acute Vision for the last 5 years, I would say the all seniors and team involved in each position is really commendable. Thanks for support.
Commendable Performance
HR & Administration, Premium Cosmetic Brand

It has been a great experience working with them and would recommend everyone to have AVC as your recruitment partner for critical and niche positions. Good work team.
Strongly Endorse Team
Dy. Manager- Human Resource, Ecommerce Industry

We have been working with AVC for long. Everything is good and positive and always went above and beyond the task. We wish to nurture this relationship going forward.
Good & Positive Approach
Manager - Human Resource, Food & fashion Brand

AVC's team understand the industry and requirements well and able to deliver the quality staffing on time. Thanks for supporting us in our recruitment process.
Luxury Brand
GM - HR & Admin, Retail Luxury Brand
Ready to get started? Contact us!
Welcome to Acute Vision!!  I would like to thanks everyone who has been directly or indirectly involved in supporting our efforts to make AVC's name synonymous to trust and quality.